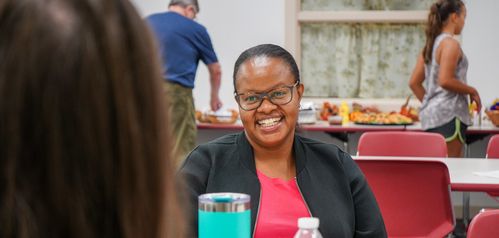 Women's Director Position
Dear Applicant,
The Session of Proclamation Presbyterian Church, along with a search team of church members, is working earnestly, prayerfully, and collaboratively to find a Director of Women's Ministries. Please see the position description below for a more detailed explanation of the position and a summary of the characteristics and qualifications of the person we are looking for. In addition, we have provided a summary of Proclamation's values, vision and beliefs in order to give you a clear picture of who we are as a church.
So that we may better understand your experience, passions, gifts, and level of interest, please reply by sending the following information via email to Barbara Rogers at
barbarabrogers@gmail.com
:
Your resume
A brief letter outlining your initial thoughts on your "fit" for this position
Any other information you believe would be helpful for us to know as we consider you as a candidate
Thank you for considering this opportunity. We look forward to hearing from you.
In His service,
Patrick Tolbert
on behalf of Proclamation Session and Search Team